Login
If you already have an account with us, please login to continue.
Register
Welcome to Noordzeemeermin! Create an account to shop easily, claim promotions, go through the payment process faster, save multiple addresses, view your order history and much more.
Create an account
Pink mermaid tail
A pink mermaid tail is the perfect gift for any child who feels like a fish in the water. What girl doesn't dream of being a mermaid and even swimming like a real mermaid? North Mermaid offers a wide selection of beautiful mermaid tails of high quality. Whether you are looking for a pink mermaid tail or a tail in a different color; at North Mermaid you will always find a tail in the color that suits you. To be able to swim with the tail, you need a monofin. When you don't have a monofin yet, you can buy a complete set at North Mermaid.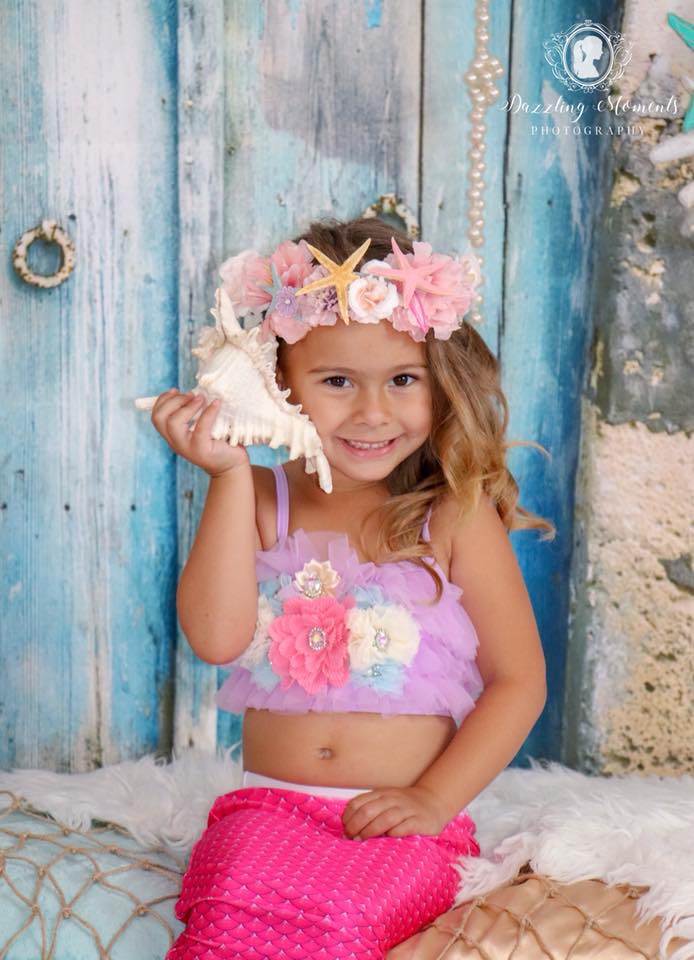 Have you found a beautiful pink mermaid tail?
Complete your look with a matching bikini!
North Mermaid offers mermaid bikinis in all sorts of colors, so that you will always find a match with your tail.
Are you choosing a pink bikini or do you want a shiny blue bikini?
Take a look at all our bikinis, order your favorite one and complete your mermaid look!
You can easily order a mermaid tail of the highest quality at North Mermaid.
We are constantly expanding our range and our products are also used for swimming lessons and swimming parties.
Order your pink mermaid tail today and sparkle like a real mermaid!
Our products are also suitable as a gift.
Have you got any questions about our range or do you have any suggestions?
You can contact us by sending an email to [email protected].
We are happy to help you!