Login
If you already have an account with us, please login to continue.
Register
Welcome to Noordzeemeermin! Create an account to shop easily, claim promotions, go through the payment process faster, save multiple addresses, view your order history and much more.
Create an account
Rainbow mermaid tail
A rainbow mermaid tail is the perfect gift for any girl. What girl doesn't dream of being a mermaid and swimming like a real mermaid? North Mermaid originated from this dream. Our webshop offers an extensive collection of beautiful mermaid tails of highest quality and in all colors of the rainbow! To be able to swim with a mermaid tail, you need a monofin. Haven't you got a monofin yet? Of course, you can buy a complete set at North Mermaid.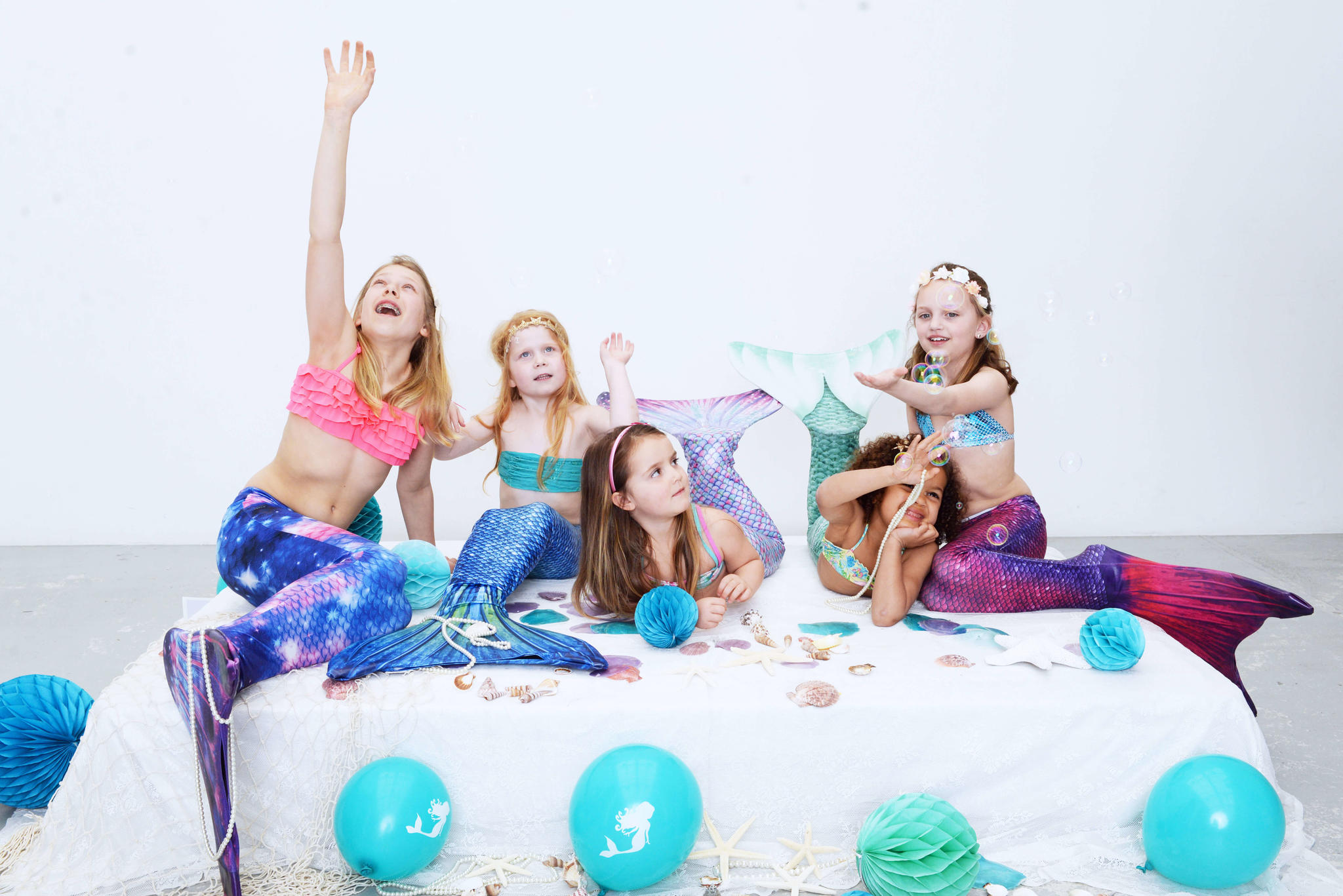 Complete your look
Have you found a beautiful rainbow mermaid tail? Complete your look with a matching mermaid bikini! North Mermaid offers various mermaid bikinis in all sorts of colors, so that you will always find a match with your tail. Take a look at all our bikinis, order your favorite right away and complete your look. Many North Mermaid girls have preceded you!
Rainbow mermaid tail of the highest quality
Of course there are many webshops which offer rainbow mermaid tails. At North Mermaid, you are always assured of the highest quality products. We have done a lot of research and tested various tails, so that we can guarantee our customers tails of the best quality. A mermaid tail of North Mermaid is also very user friendly, because it opens at the bottom. You can easily and safely order your favorite mermaid tail with rainbow pattern or in a different colour via our webshop. Feel free to contact us if you have any questions!