Login
If you already have an account with us, please login to continue.
Register
Welcome to Noordzeemeermin! Create an account to shop easily, claim promotions, go through the payment process faster, save multiple addresses, view your order history and much more.
Create an account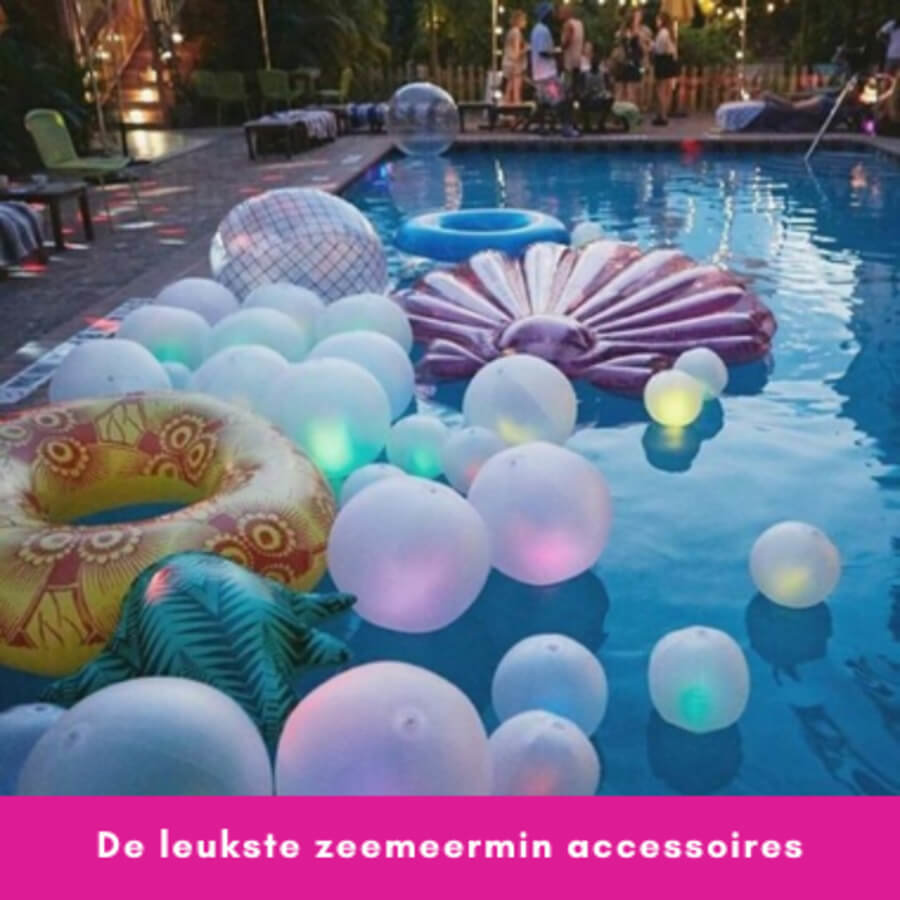 Other Mermaid Accessories
These other accessories are for true mermaid enthusiasts. From sweet mermaid lucky dolls, handy diving goggles, cute and sweet mermaid suits for children to airbeds in the shape of a shell. Which items can we make you happy with?