Login
If you already have an account with us, please login to continue.
Register
Welcome to Noordzeemeermin! Create an account to shop easily, claim promotions, go through the payment process faster, save multiple addresses, view your order history and much more.
Create an account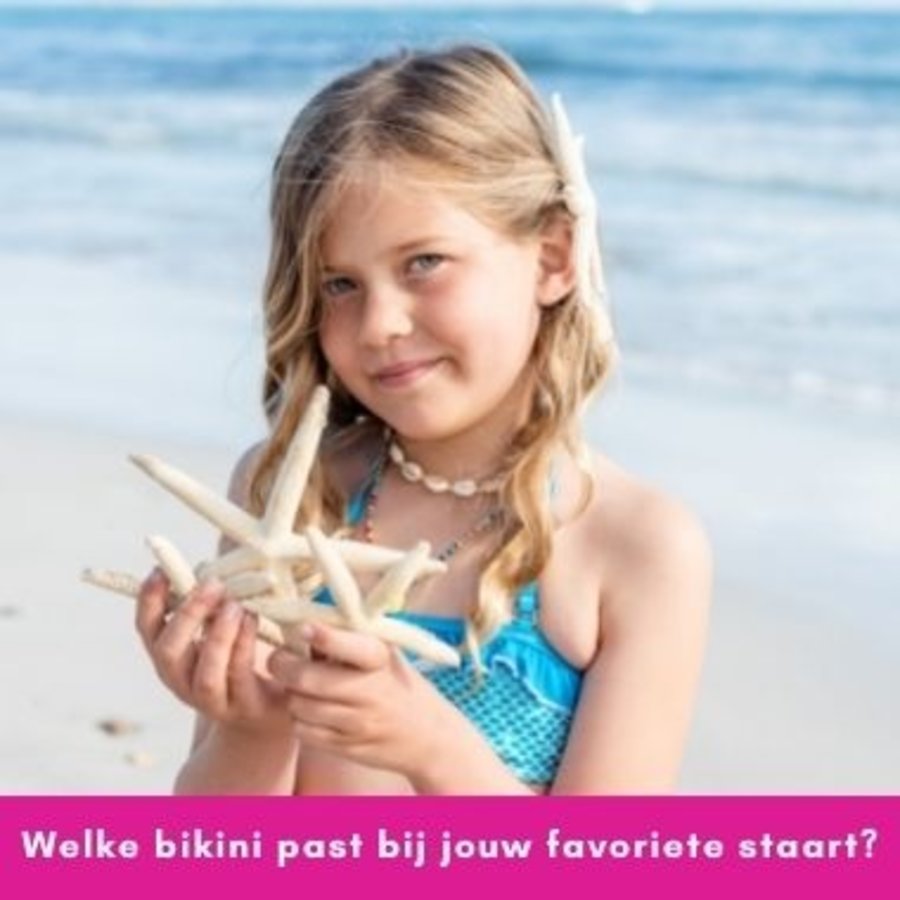 Bikinis for mermaids
You can swim like a mermaid with one of our tails. But not without a matching mermaid bikini! Choose from one of the many models and colors from our bikinis collection, for a complete mermaid suit.